Weston College provides a wide ranging curriculum
to ten prisons in the South West of England.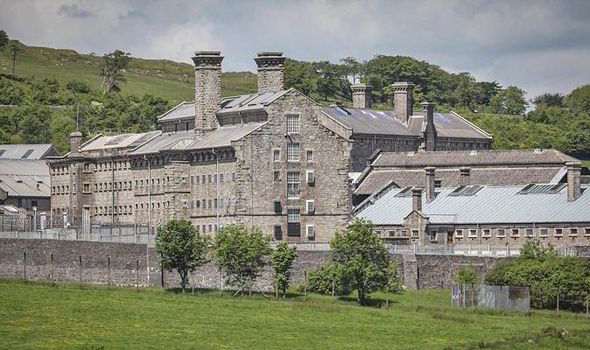 HMP Dartmoor is a Category C training prison which  offers a range of courses that aim to improve prisoners' functional skills, personal and social development and life skills as well as their employability.
High quality construction courses are available and the courses offered have been chosen through discussion with the prison and reacting to prisoners needs and wants.
HMP Dartmoor's prisoners are mainly longer term and although it is not a resettlement prison the courses are tailored to support prisoners on release.
Weston College's team at HMP Dartmoor consists of 17 tutors, a virtual campus coordinator, a team leader and two other managers as well as a management information officer. We also have an excellent team of prisoner-mentors who provide invaluable support for tutors.
The team received a grading of "Good" at their most recent Ofsted (click here to read).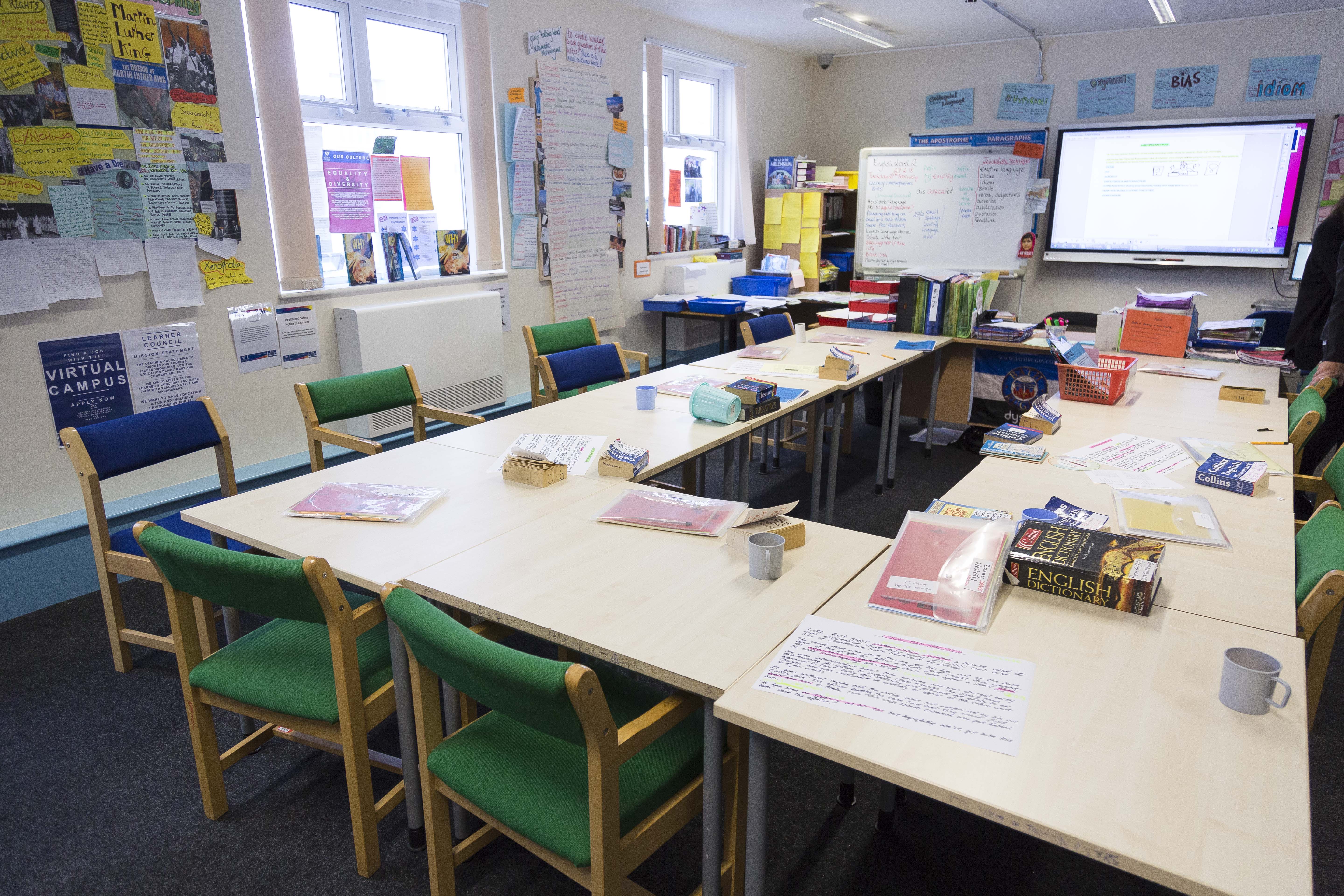 We work very closely with the prison and pride ourselves on being able to make informed multi-partner decisions about the curriculum that best suits prisoners and prison.
HMP Dartmoor enjoys putting on a show and we recently worked with the Prisons Choir Project to stage a production of Carmen under the direction of a choral scholar from the Royal Academy of Music and National Opera which was visited by Prince Charles . Click here to read more about this amazing event.
We also regularly invite prisoners' families into the prison to celebrate success with their loved ones at regular awards ceremonies and tours of the workshops where they can see the excellent standards for work produced on our courses.
"I'm going to use what i've learnt from you to succeed in life..."
This is a letter written by a prisoner to the Weston College Education Department just before release....
"I would like to just start off by saying thank you for all the help and advice you have gave (sic) me since being at HMP Dartmoor.
I have learnt so much because you have had the time and the patients (sic) to teach me. Not only have you helped me pass my qualifications but got people to give me chance at being a mentor.
You helped me change some people's opinions about the way I was like before I came to work for you. You have given me the confidence that nuffin (sic) in life is unachieveable.
You have also helped me by keeping me off the wing and stopping me from being nicked every week. I know that sometimes I have been a plonker but you have also helped me control my ADHD which no one else has helped me.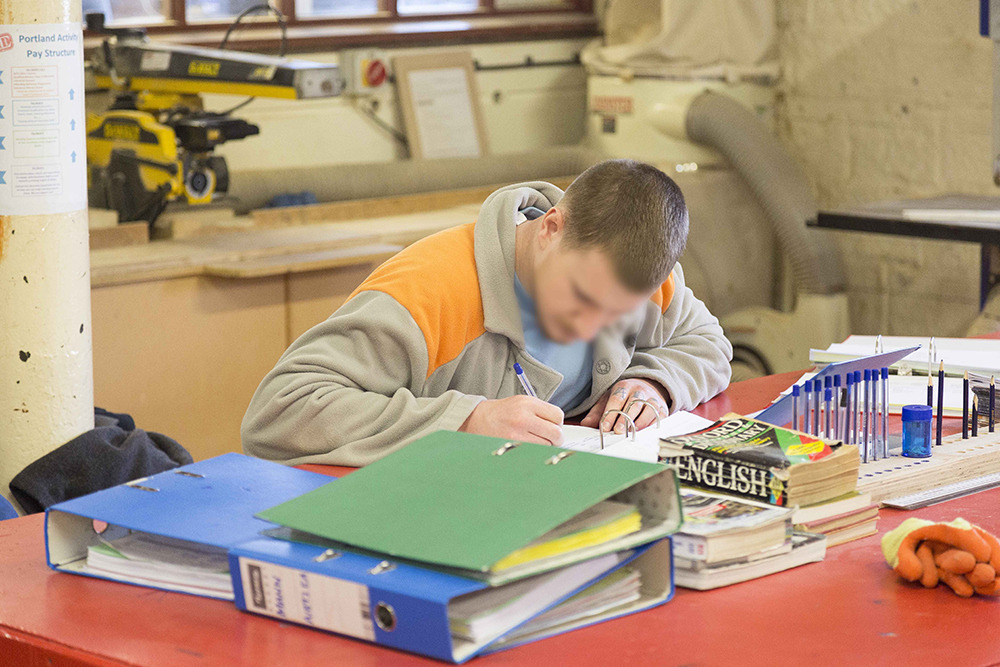 My attitude on life has changed enormously and I have realised that people's bad opinions on me doesn't matter, and not worth the argument.  I know that you changed me for the better and I can be their (sic) for my partner and children and know that there are people out there that can give you a chance to shine.
You are a credit to Weston College and are not praised enough as people cannot see the long term benefits you help people with. You gave me responsibilities has helped me develop critical skills on how to handle challenging people and not to give what people who think negatively of me what they want and kick off and getting angry.
Now I'm going to use this to succeed in life and be the sucess (sic) story of not returning to jail and being their (sic) for my family. Don't worry I'll stay out of trouble as I'm not going back to the old me and letting everyone down who has believed in me. Thank you for trusting me."
....And after more than two years this person has not returned to prison.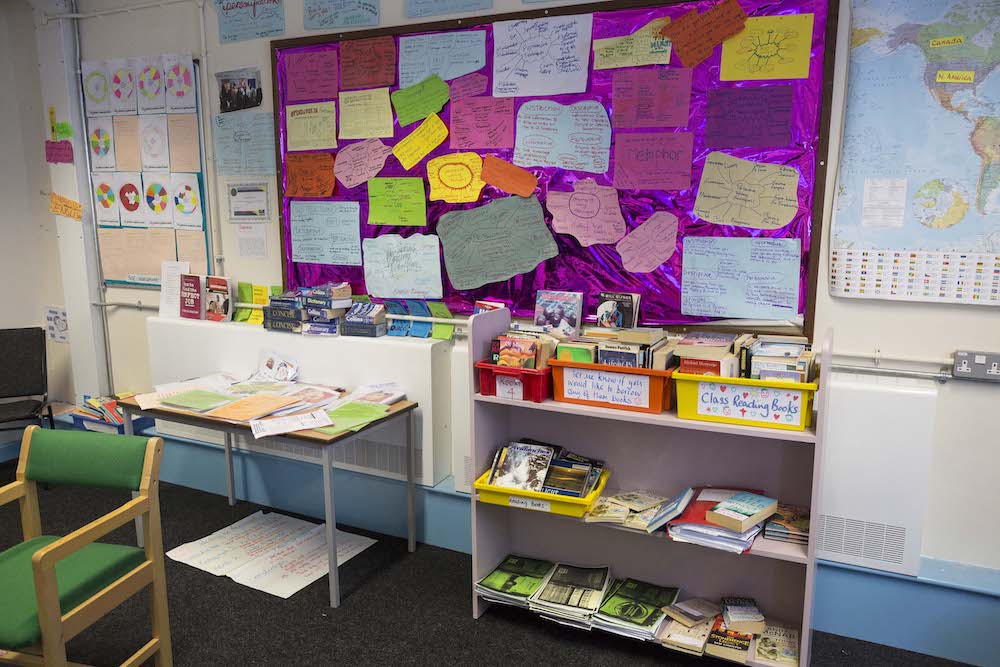 Off the back of discussions about the therapeutic benefits of animals on prisoners, and after research into potential links, Dartmoor Zoo were approached to visit the prison.
Further talks widened the scope of the visit beyond 'a meet the animals' experience to setting up a competition for prisoners to design an enclosure for the Zoo's Coatis  (racoon-like mammals from South America.)
Two employees from the zoo along with a range of reptiles, tortoises, insects and a pet springer spaniel came to the prison on two consecutive days in July 2017 and about 150 prisoners (nearly a quarter of the prison population) took part, along with curious members of prison staff.
The animals encouraged a real sense of calm, wonder and interest. Having a  springer spaniel in the yard during morning and afternoon exercise periods was a novelty and made many friends - not the usual response that prisoners show to dogs wandering around the prison!
Groups of four to six prisoners worked on the Coati Enclosure designs encouraging close teamwork and some lively discussion and around twenty designs were eventually submitted to the zoo. After much deliberation the winning design was  chosen and work is under way to  build the 'circular house' building.
The zoo is also interested in some picnic tables and wooden benches made in the prison and there may also be potential to sell prison-made items in the Zoo shop.